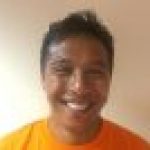 Cut the admin, stop the stress.
See how your club could run smoothly with Kids Club HQ.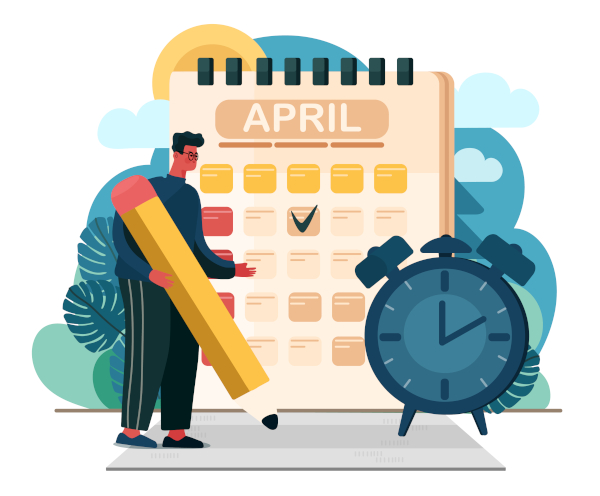 Apart from supporting working parents by providing reliable childcare options, Out of School clubs provide essential care and enrichment activities for children outside school hours. These extracurricular activities allow children to explore new interests, develop essential life skills, and form long-lasting friendships.
And while there is no doubt that Out of School clubs play a vital role in our communities, running a successful club can be quite a challenge. Managing a multitude of admin tasks is not so easy when you have a really long to-do list to get through each day. Whether it's collecting payments or coordinating between parents and staff each task is significant to smooth operations at your club.
One such crucial task is processing bookings, both for children that attend on a regular basis and those that book ad-hoc places. Juggling these bookings manually can feel like walking a tightrope for a small team of administrators, especially, when you have to balance your focus between childcare and admin duties. However, you can easily be unburdened by this stress with the use of automated software.
Automated admin software has completely transformed the way clubs can manage bookings. At Kids Club HQ, we provide a simple solution when it comes to dealing with administration, read on to find out more about how we help Out of School clubs to efficiently manage bookings.
Automating Regular Bookings with Contracts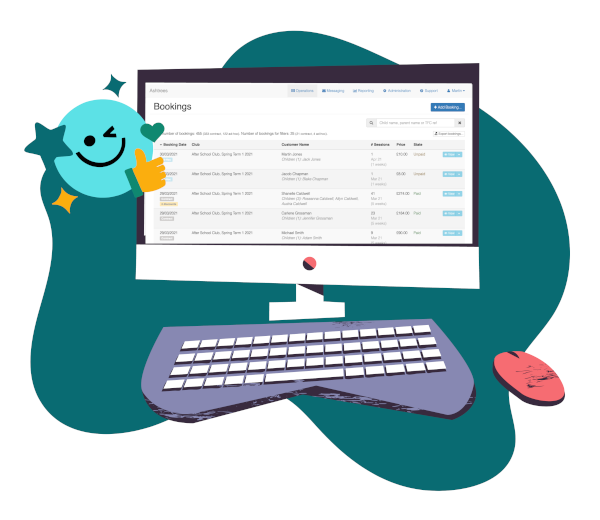 Kids Club HQ allows parents to reserve the days of the week they need for their children, subject to club approval - we call these contracts. Once a contract is approved, the software automatically generates invoices for parents based on the regular days in their contract. Additionally, using our Direct Debit payment option, the software can automatically collect payments from parents, streamlining the entire booking and invoicing process.
This not only saves time for club administrators but also ensures that parents are billed accurately and promptly for their children's bookings. And provides parents with a transparent and trustworthy system that handles their regular bookings efficiently and accurately.
Simplifying Ad-hoc Bookings
Apart from managing regular contracts, Kids Club HQ caters to ad-hoc bookings, where parents don't need the same day every week for their children or they just need the odd day here and there. And as long as there are spaces available, parents can log in and book sessions for their children as needed.
Kids Club HQ also allows club administrators to limit the number of spaces that can be booked, set when bookings close, and enable or disable ad-hoc bookings for clubs as required. This kind of flexibility empowers parents to make bookings that suit their individual needs while ensuring that club administrators maintain control over the availability and allocation of spaces.
An efficient automated software solution works hand in hand with your Out of School club to optimise and simplify tasks. In this article, we explore how using KidsClub HQ can benefit your club, not just for administrators, but for parents, and children as well.
Reduced Administrative Burden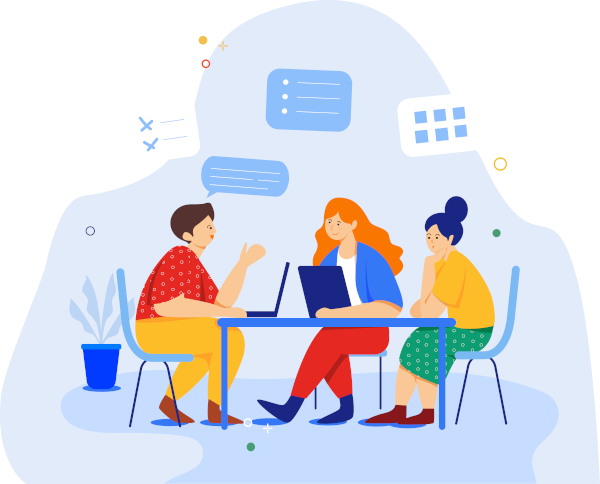 By automating the booking and contract management process, Kids Club HQ significantly reduces the administrative burden for your Out of School clubs. This frees up valuable time and resources that can be better spent on improving the quality of care and activities offered to children. Better quality of care at your club can lead to an increase in satisfaction and loyalty amongst parents and children.
Designed with both club administrators and parents in mind, our user-friendly interface allows for easy navigation and customisation to meet the unique needs of each Out of School club. You can effortlessly manage the club, while parents can make bookings and access essential information about their children at the click of a button.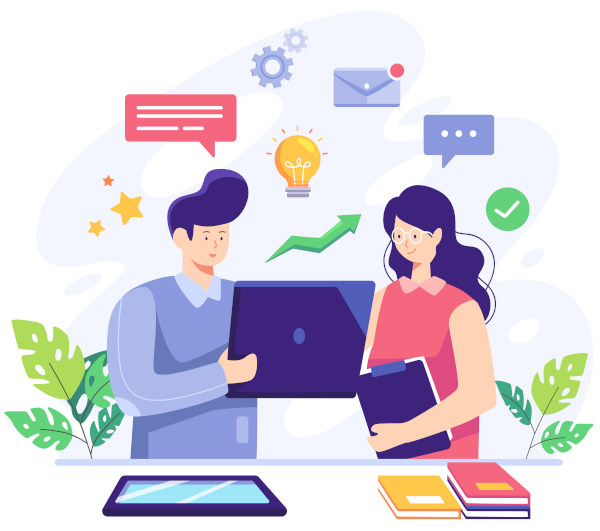 Effective communication and transparency are crucial for building a lasting relationship. Kids Club HQ helps facilitate effective communication by providing parents with easy access to booking information through a secure online portal. This level of transparency helps to foster trust and accountability, ultimately leading to stronger relationships between parents and the club.
Increased Scalability

As your Out of School club grows and evolves, so does the need for your booking and contract management systems to accommodate these changes. Kids Club HQ is designed to easily scale and adapt despite the fluctuations in bookings, ensuring that club administrators can be equipped to handle these circumstances as and when they arise.

Cost-Effectiveness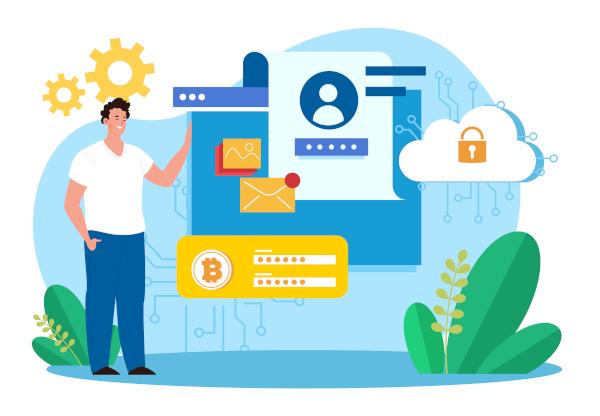 In the long run, automated software can be a cost-effective solution, as it helps your Out of School club to save time and resources on tasks that typically overwhelm administrators when conducted manually. Reduction in administrative costs can lead to better resource allocation toward other important aspects of the organisation, such as staff training, facility improvements, and program development.
Data Security and Privacy

In today's digital age, data security, and privacy are of paramount importance, especially when it comes to your kids. Kids Club HQ utilises robust security measures, including data encryption and secure user authentication, to protect the sensitive information of club members and families. Our commitment to data security helps to build trust and transparency in our community, while also ensuring compliance with data protection regulations.

Improved Customer Satisfaction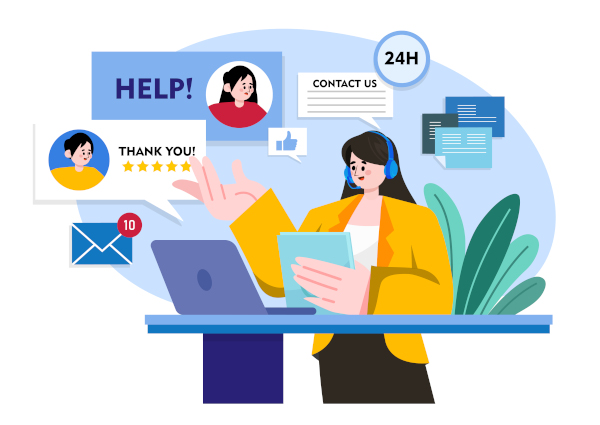 By simplifying the booking and contract management process, automation software enhances the overall experience for parents. With a user-friendly interface, transparent communication, and efficient invoicing, parents can easily manage their children's bookings and trust that their financial obligations are being handled with accuracy and integrity. This improved customer satisfaction can lead to increased loyalty and positive word-of-mouth recommendations, supporting the long-term success of your Out of School club.
Fostering a Sense of Community

By automating administrative tasks, club administrators are able to dedicate more of their attention to nurturing relationships with children. This focus on building connections and fostering a sense of community within your Out of School club can have a profound impact on the overall well-being and success of the children who attend. Our primary goal is to build a welcoming and supportive environment that not only benefits the children but also their families and the wider community.
Automated software is revolutionising the way bookings are managed for Out of School clubs. By streamlining processes, improving accuracy, enhancing communication, and reducing administrative burden, automation allows club administrators to focus on what truly matters: providing a high-quality experience for the children.
With the increasing importance of efficiency and adaptability in today's fast-paced world, embracing automation for booking and contract management is a smart move for any Out of School club looking to thrive and succeed in the ever-evolving educational landscape.
If you're looking to automate your booking system and don't really know where to start, our guide below can help you to evaluate and choose the right booking system for your club. Just fill in the form below to get started.