Join a live demo of Kids Club HQ
With Kids Club HQ you'll be able to cut the time you spend on admin and get paid promptly.
In the demo, we'll run through the key problems you face and show you how Kids Club HQ solves them.
Just select a date and fill in the form to register.
Feel free to submit any questions you have in advance so that we can ensure we cover them.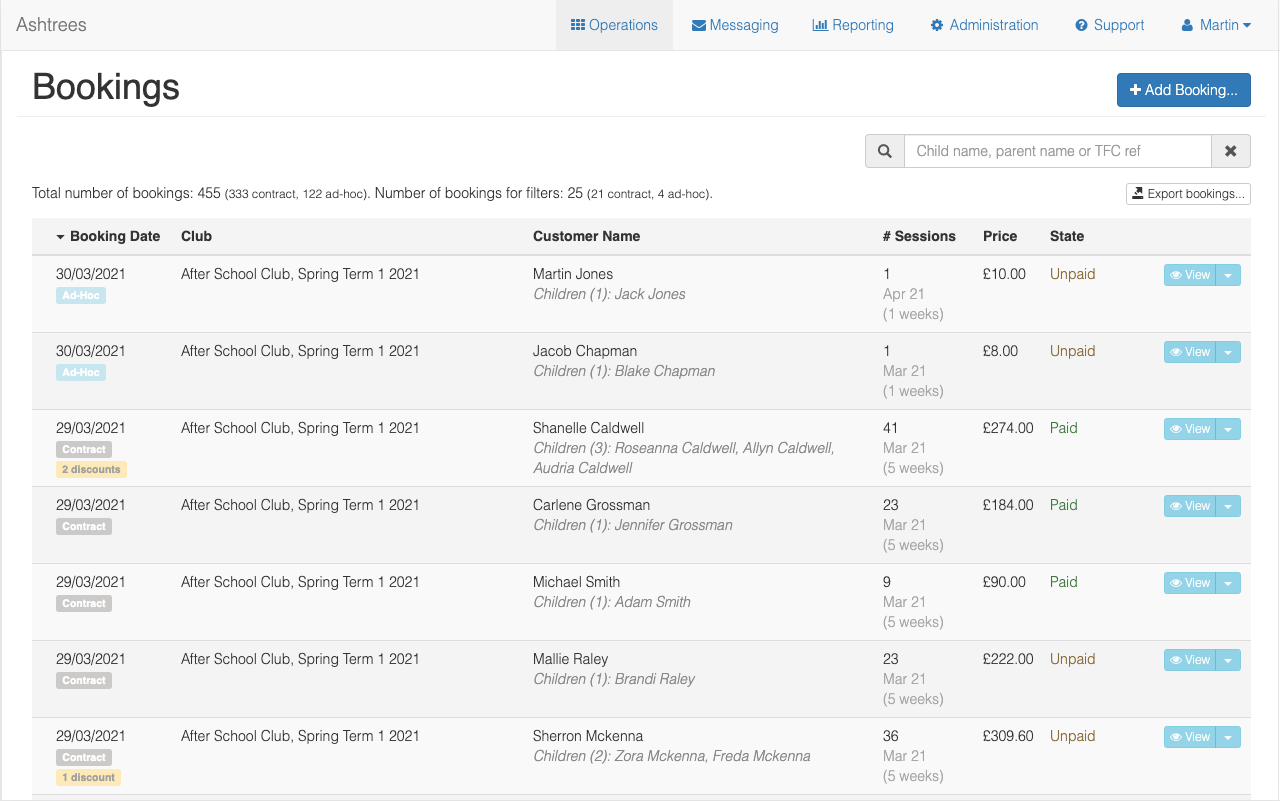 Manage your online bookings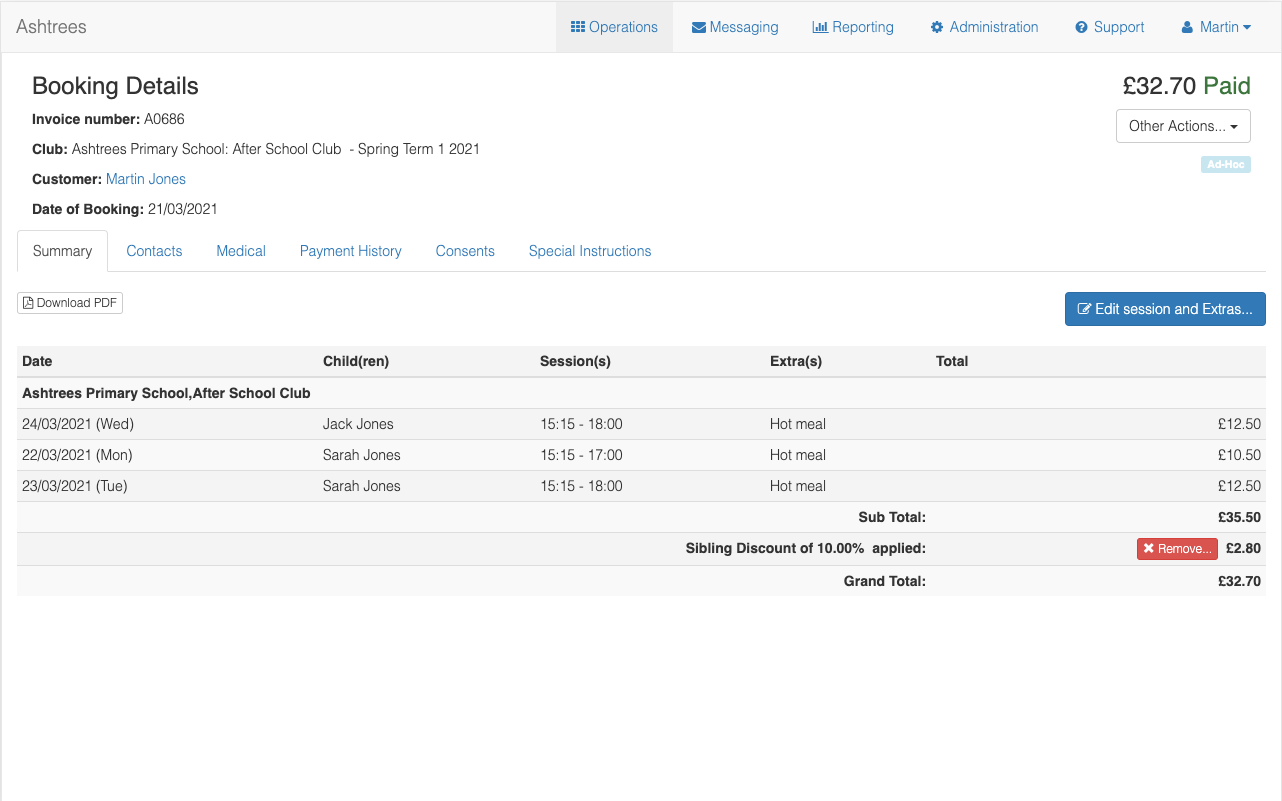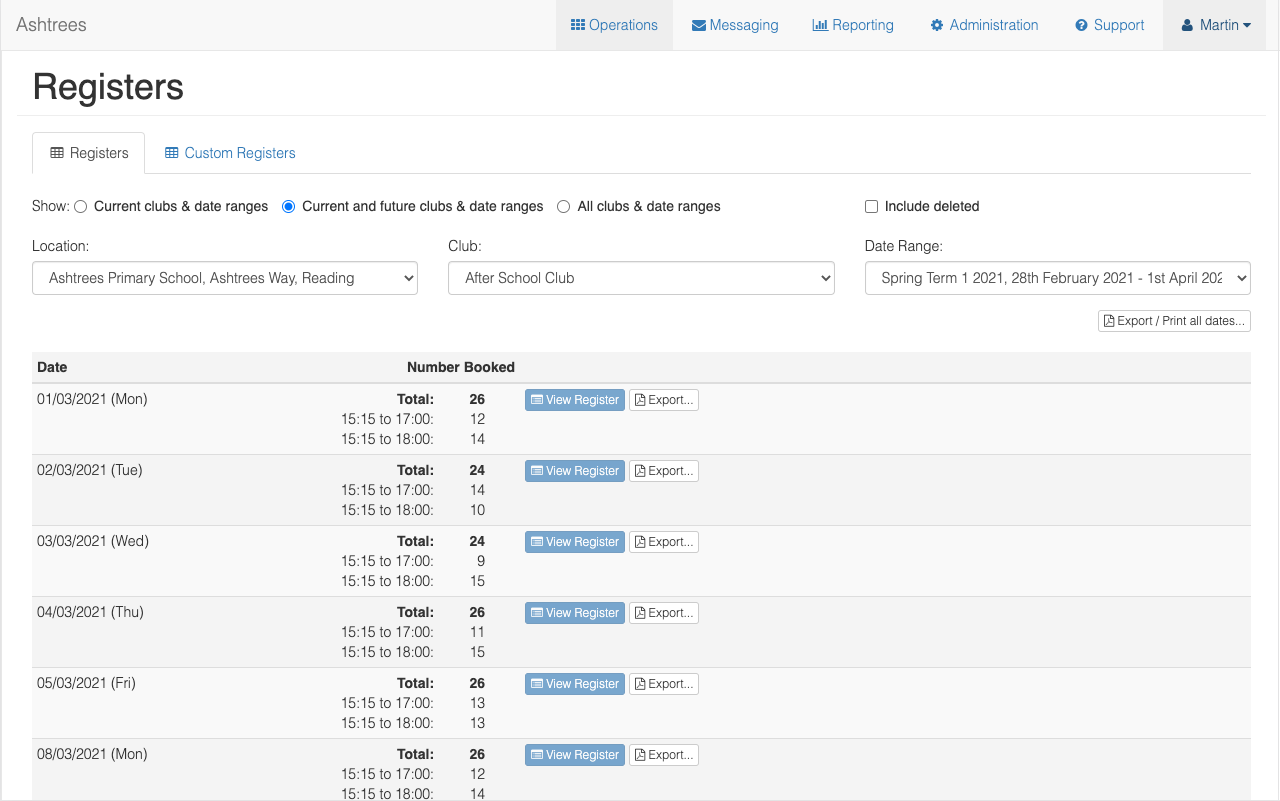 View up-to-date registers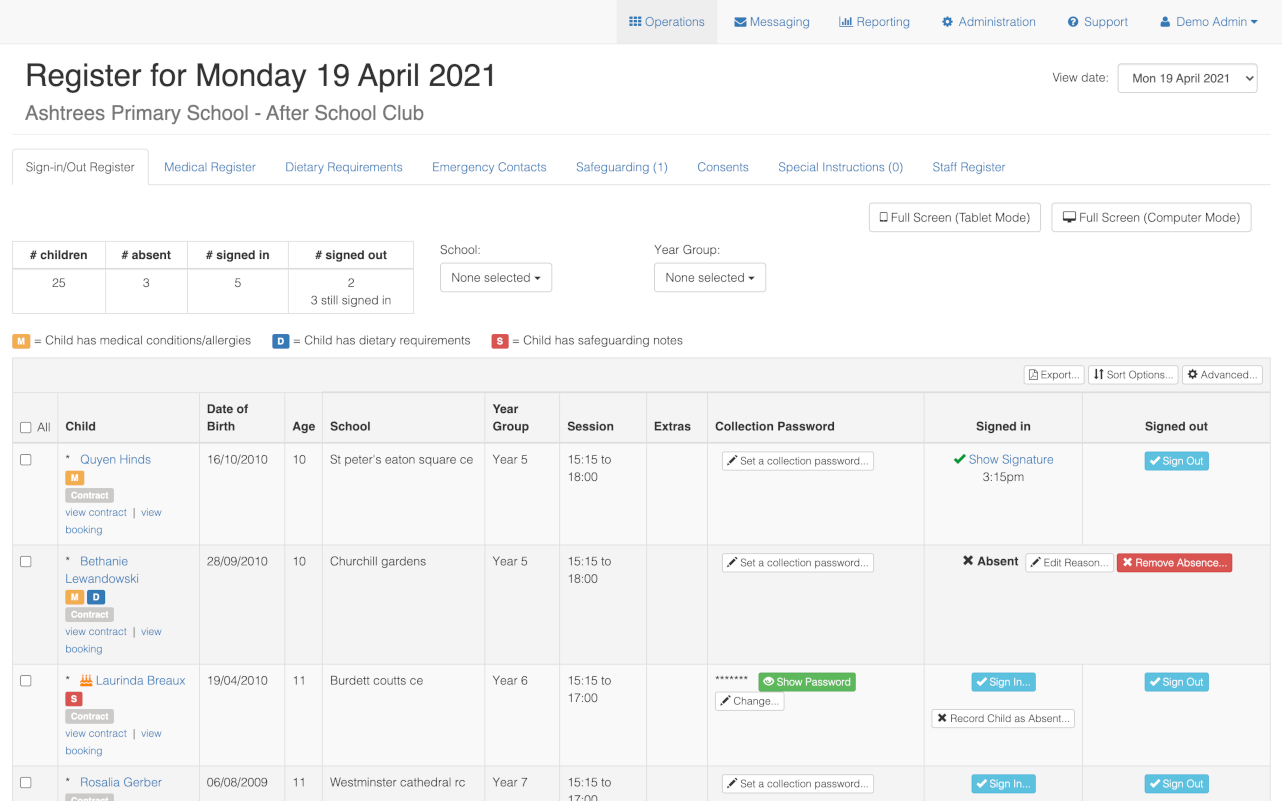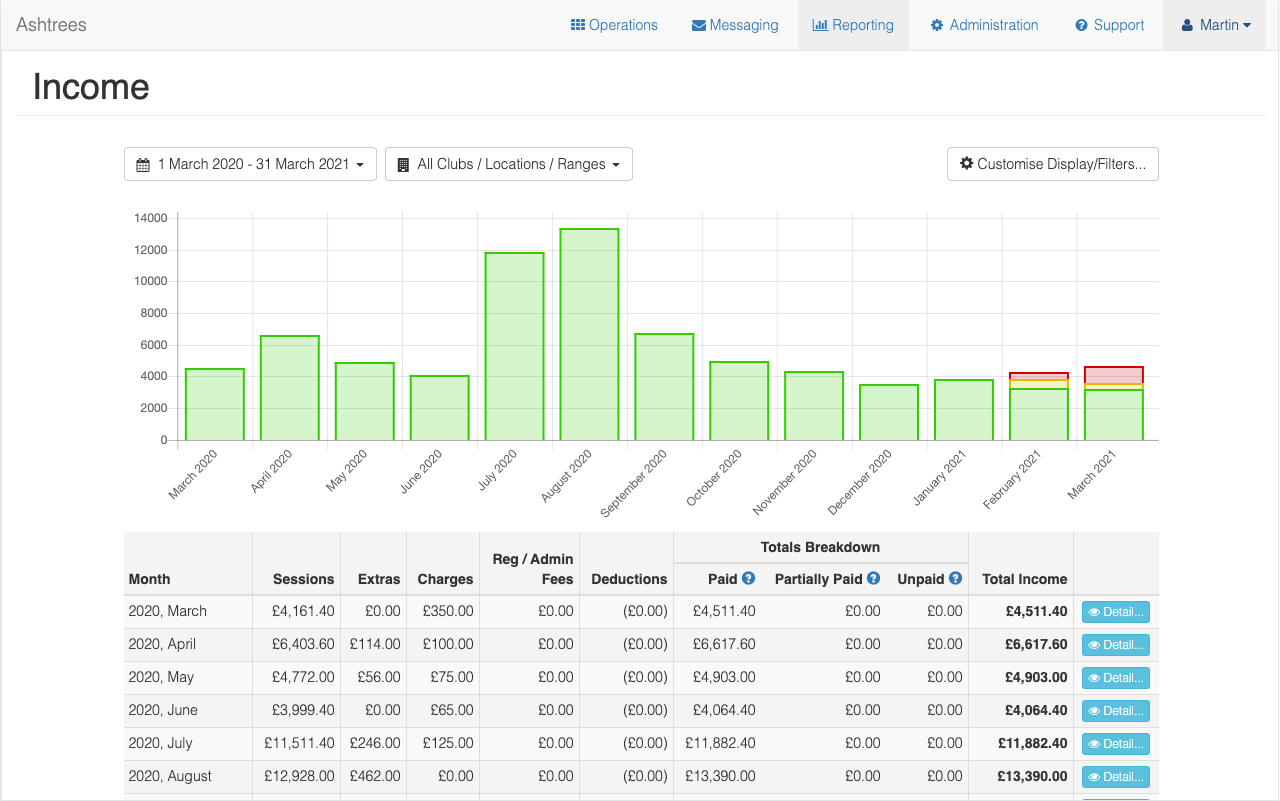 Keep track of your income