Billing Suite
Welcome to the easy and friendly world of the Invoicing category, specially designed for out-of-school clubs like yours! This is the place where we make managing money matters a breeze. Whether you are just starting your club or have been running it for a while, our Billing Suite is here to help. We offer simple tools and resources that help you create and send invoices without any hassle, making sure that your club has the funds it needs to run smoothly and successfully.
Seeking funding for after school clubs can seem like an overwhelming task unless you know where to look.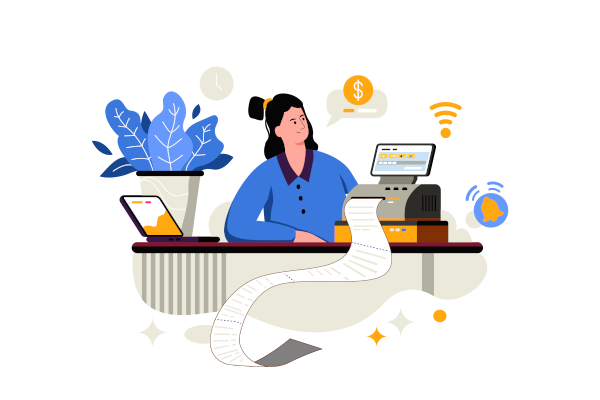 Out-of-school clubs are vital in providing a safe and engaging environment for children to learn, grow, and socialise outside of regular school hours. However, running these clubs can be a challenge for you, particularly when it comes to handling the often-complicated invoicing processes.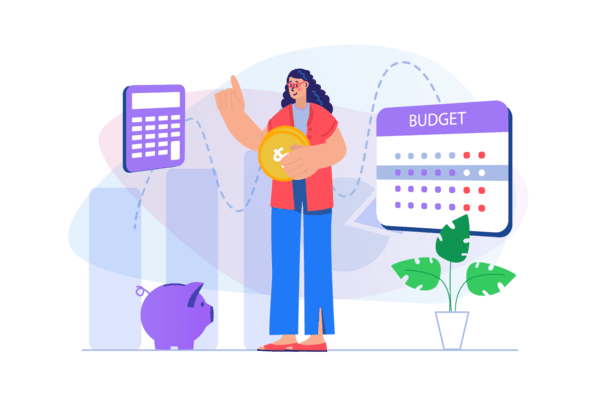 Managing an out of school club is no small feat, especially regarding the tricky topic of pricing. From setting up different rates for various sessions to planning discounts for early bookings, siblings, or staff, getting the numbers right is crucial.