Breakfast and After School Clubs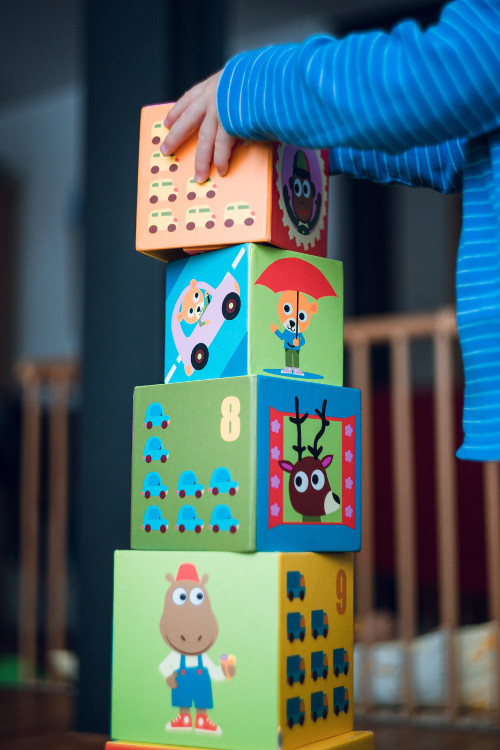 Unless you do it yourself, you've no idea how much admin is involved in running a Breakfast Club or After School Club. We listened to our customers. Really listened. And found out that software really is the time-saving solution to most of their admin headaches.
You've already had to plough through, health and safety, and food standards and hygiene compliance. And that's before you've even got to the usual safeguarding and staffing policies.
It seems ludicrous that you're still spending hours on the day-to-day admin – when Kids Club HQ can take over a lot of it for you.
We've listened to people like you who run breakfast clubs and after school clubs, so our tech resolves your actual problems, like:
Automated invoicing
Managing the inevitable changes to bookings
Automatically generate registers
Tracking payment – see who owes you what, at a glance
Different types of bookings
For our customers that are breakfast club and after school club providers, one of the main issues is collating different types of bookings. You can manage all of them through Kids Club HQ.
Contract bookings
Contracts are great for parents/carers who know their children will be going to your breakfast or after school club on the same days each week. It's so much easier for you to manage, in terms of staff ratios and knowing your income.
Your main admin focus is on raising invoices – not without its time consuming issues. Even monthly invoicing can get a bit complicated, with possible changes from month to month.
Kids Club HQ helps you with contract bookings in a few ways:
Contracts can be request or created online
You remain in control and either approve or reject any parent/carer request for a contract
Invoices are automatically generated and emailed to parents
If parents use Direct Debit, payment can be taken automatically
Ad hoc bookings
When parents/carers can book whichever sessions they need from week to week, you're providing an amazingly flexible service. It's great for them to be able to match their work or college commitments with your before or after school care exactly. They only pay for what they need and spend as much time with their children as possible.
This does create another level of organisation for you though. It's less tricky if you've got set staff numbers every day because you know you're never going to exceed the child – staff ratios. But other settings will find this more difficult to manage.
Kids Club HQ makes the booking system easier, just by taking it online. Parents/carers can see if there's space available and book sessions by themselves. They don't need to email, message or phone you. It's up to you to set deadlines on when bookings must be made by (for example, a week in advance), and if you allow online cancellations.
You've also got all your payment information right there. You can see who's paid in full, any partial payments and who's forgotten to pay completely. With the option to set up reminders.
Combination of Contract and Ad-hoc bookings
Some clubs juggle contract bookings with ad hoc bookings, to use up any extra capacity. This is great for maximising all your breakfast and after school club spaces and gives families the chance to do both.
It sounds like an admin nightmare, especially if you haven't worked that way before. But all you have to do is set your maximum number of spaces for each session, day or week. You can have different maximums for each different day, if you want. Parents/carers can look online to see if there's a space when they need it, and book and pay straightaway. The number of available places and your club's register are automatically updated in the system.
Give yourself a break
Wouldn't you rather spend more time in your business, planning its growth? Instead of photocopying another set of registration forms, that you'll then have to collate in Excel and file by hand. Even if you've moved to email forms, you still have to transfer the details onto your system.
Kids Club HQ lets parents/carers do all that bit for you. They input all their details and update them wherever necessary. And you can see things like 'milk allergy' on your registers, which are also automatically generated without you doing a thing.
Get your free trial here and watch your stress levels fall.