How to merge contracts
On occasion you might need to merge two contracts into one. To do this, the first step is to view the contracts in your dashboard. So sign into your dashboard and go straight to the Operations tab at the top of the page, then to the Contracts section in the sidebar.
Select this and you'll be taken to a page to view all the contracts within your organisation.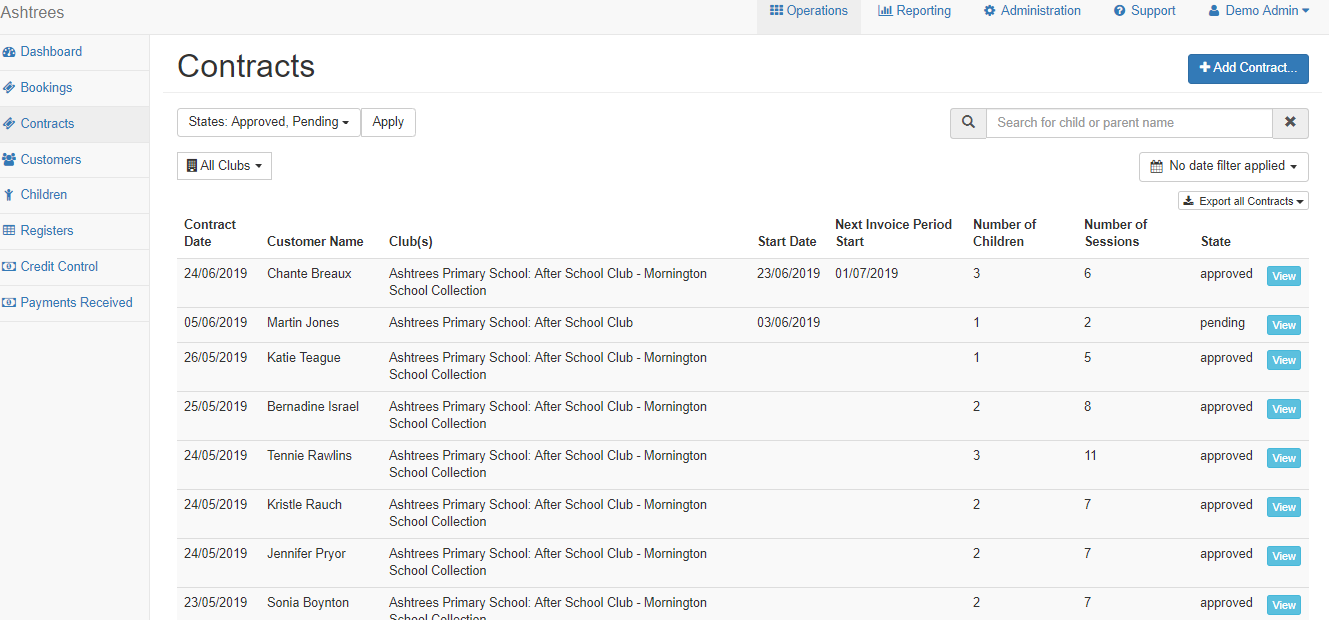 When in here, you should locate the oldest of the two contracts that you would like to merge. You can do this by typing the customers name in the search bar and selecting their name when it appears. This will show you all the contracts for that customer. 
When you've found the oldest contract for them, select the blue View button.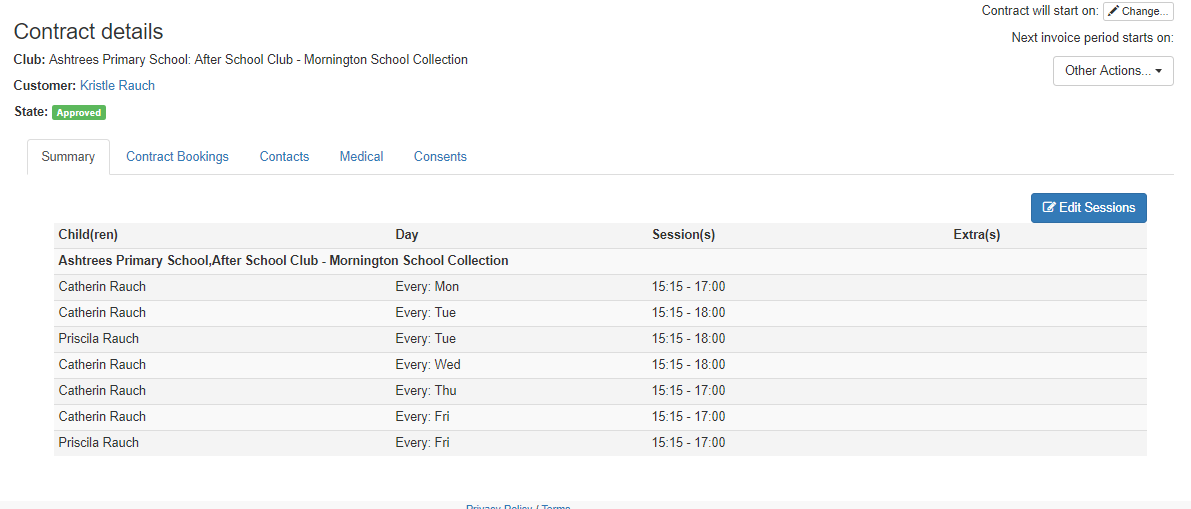 Here you'll be able to view all the details for this contract. To begin the process of merging this contract to another you'll need to select the Other Actions dropdown button from the right hand corner.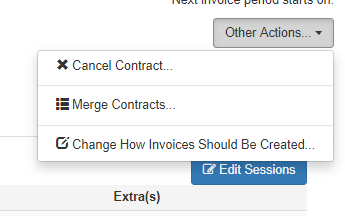 You'll see an option to Merge Contracts in this drop down section. You should select this. A pop up will then appear, listing any other contracts under this customers name.

From this list, you should select the contract(s) which you would like to merge to the current one. When you've found this/them, select the little tick box next to the contract and then select Merge. 
The selected contracts will then be merged into the  main contract you were viewing.